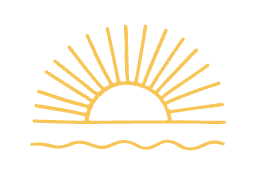 You are the embodiment of greatness. Be Bold, Be Love, Be Life - Mayase
Being vulnerable and embracing your unique identity can be tough.
Be bold and unlock your potential with The Art of Otherness: a platform to broaden your perspective and learn from different experiences with conversations on fearless authenticity.
---
Read the Book
Follow on instagram
Listen to the Podcast
Digest the Blog
Merch we like